Piano and voice instruction, summer camps, and preschool piano for students of all ages and levels
Conveniently located studio in downtown Steamboat Springs, Colorado.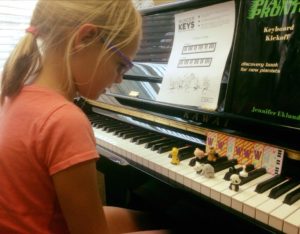 I believe that creating music is much more than successfully playing notes on a page. Music is the universal language by which we are able to express emotions and feelings felt throughout our entire being.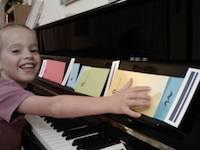 I seek to provide a supportive and positive environment for students to explore musical expression and creativity and instill a life-long love for creating music. Learn more about piano lessons and my studio offerings!
Contact me today to schedule your first lesson!