Beth Blaskovich
Inspiring children and adults to tap into their creative potential and develop a lifetime of joy making music.

"Beth is a warm, caring presence in our home for lessons. The attention she gives to providing her students with a well-rounded musical experience, across all genres, is truly special. ~Pamela Kincaid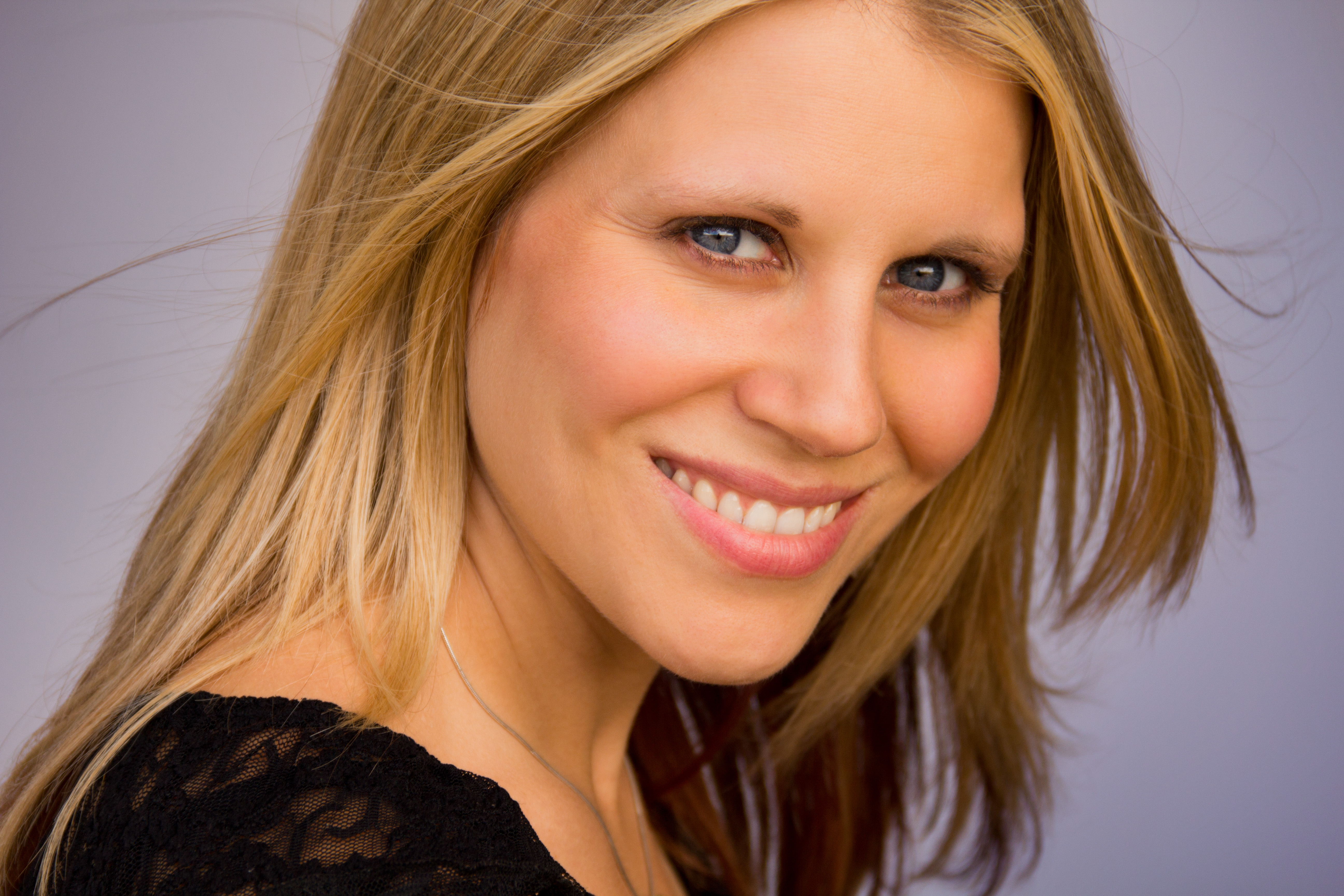 Performance
For information on booking Beth as a solo or collaborative pianist for weddings, holiday parties, house concerts, private, corporate or nonprofit events. Get more information and book Beth for your next event.
Studio
A private teaching studio offering year round individualized piano or music theory instruction for students of all ages from beginner to late intermediate. Learn more and schedule a first lesson.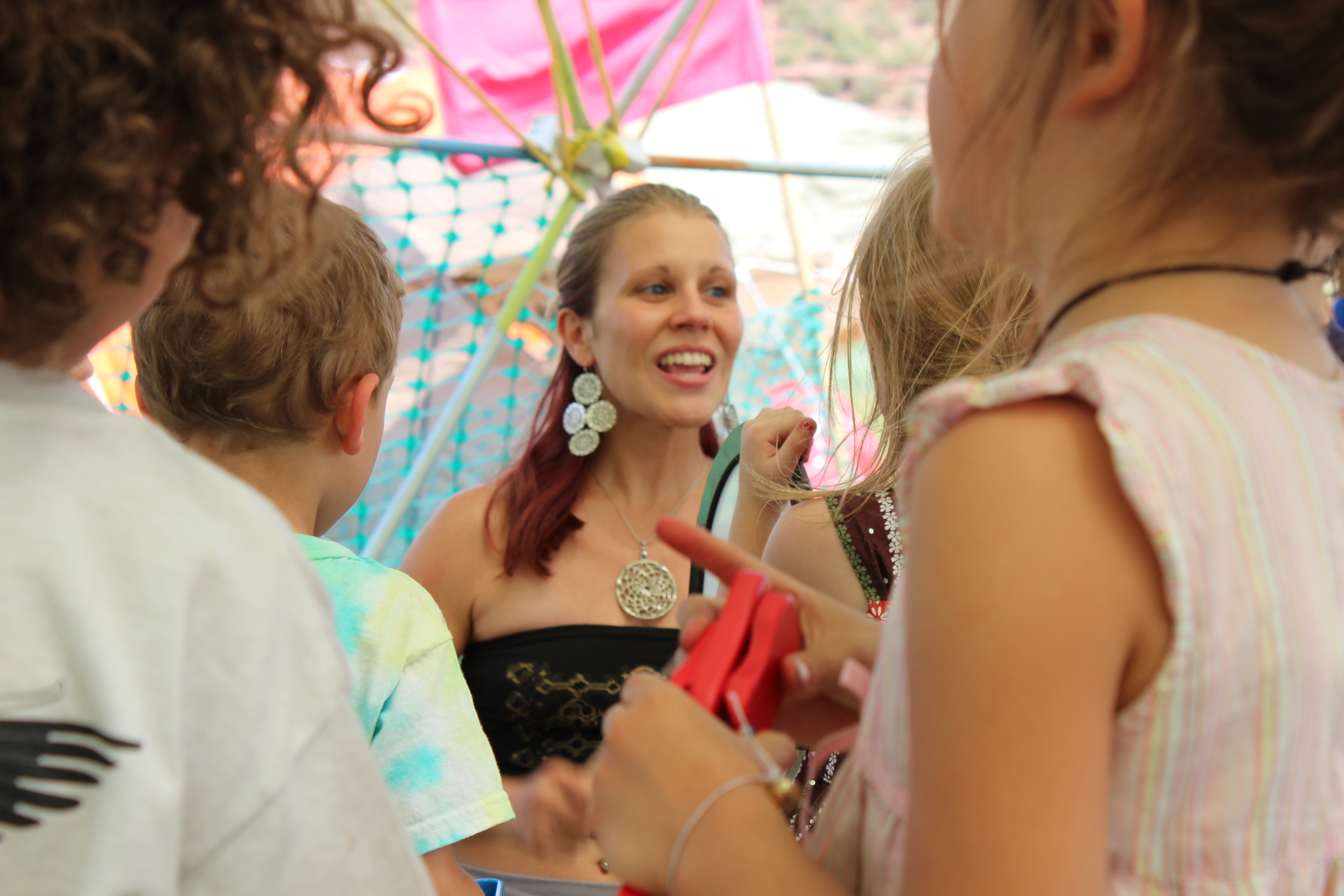 Group Classes
Opportunities to create and listen to music together in group performing parties, develop a sense of musical rhythm using movement and percussion through piano primer classes or developing theory and composition skills together in composing workshops. learn more